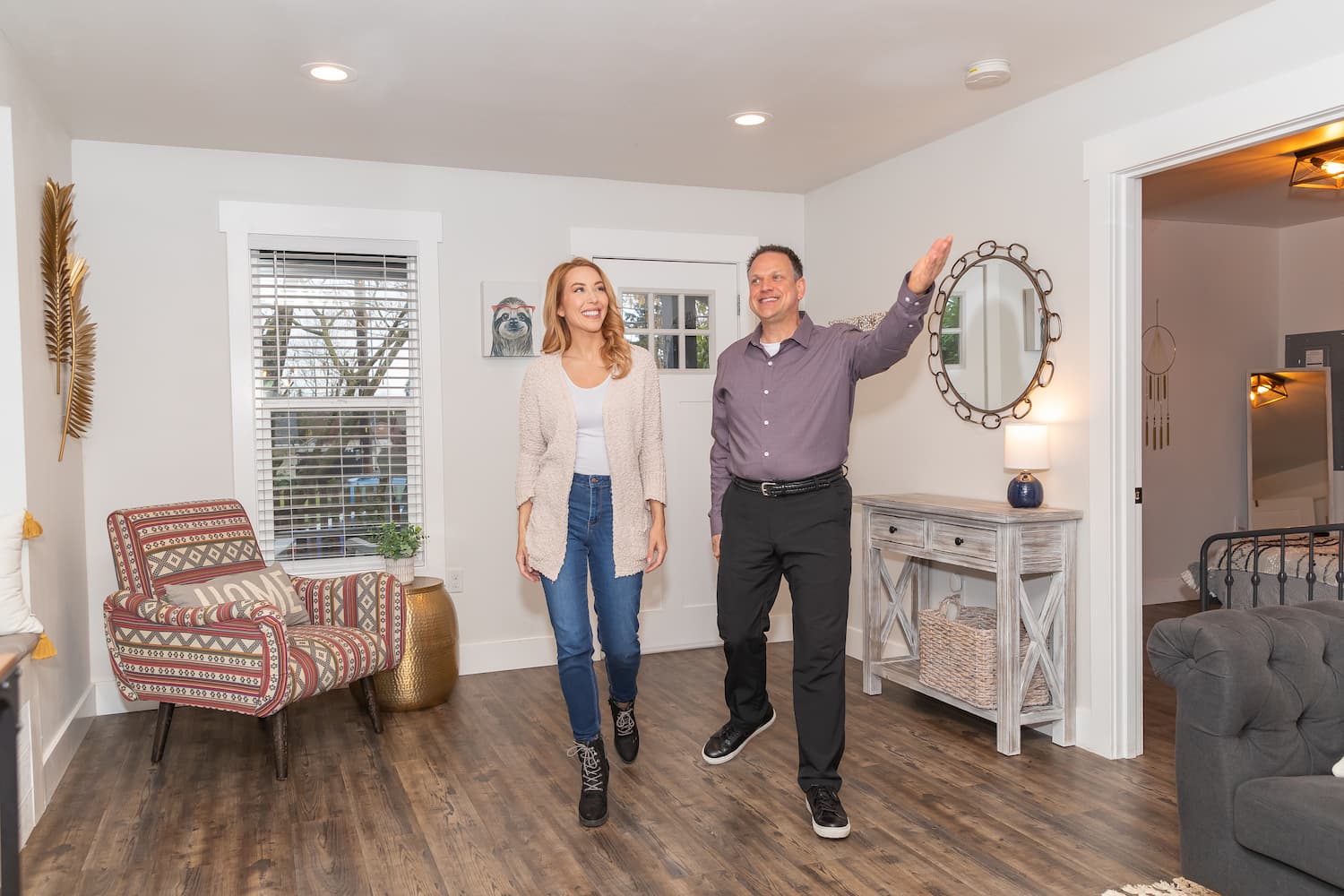 4 Effective Ways to Process Grief
Maybe you're driving or watching TV or doing some mundane task like tying your shoes when you feel a strong wave of emotions pull you under. The weight of losing your loved one feels heavy and empty at the same time. And you wonder…how will I deal with life today?
I can't tell you (nor should anyone) how to grieve. But as someone who's been through it and helped others along the way, I know it's a difficult journey.
There are many ways to cope. Here are some effective ways to process grief:
Allow yourself to grieve
It's natural to experience intense waves of emotions that at times feel unbearable or overwhelming. But while the instinct may be to run from or ignore the pain, you can't avoid grieving. Someday those unresolved feelings will resurface and the effect can result in physical or mental illness. Instead, take it wave by wave.
Grow around your grief
Grief was once thought to be processed in stages until you eventually let go or 'got over' the loss. However, grief researchers Denis Klass, Phyllis Silverman and Steven Nickman argue when a loved one passes the grieving process helps you adjust and redefine your relationship with that person. You don't 'let go' you just grow around the grief.
Find your support system
Surround yourself with caring people who you can express your feelings openly and safely with. It will help you work through the grief and find small comforts in people who remind you to eat, breathe deeply and take care of yourself. If it all feels too much to bear, it's a sign of strength, not weakness, to seek professional help.
There are no rules
Whatever you're feeling is ok – there are no rules to grieving. Kindness and patience with your process will go a long way. The grieving process is very lonely, but that doesn't mean you should do it alone. Right now your focus is on your family and grieving your loss. Should you need any support or have questions regarding the probate estate you inherited please call me at 253-693-2079.
Steve McNamerCertified Probate Estate Specialist
Contact Steve Today
"*" indicates required fields